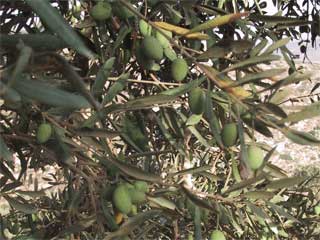 Birthright Unplugged is an education and movement building organization that supports justice organizing work largely in the United States and offers travel related support services and programs in Palestine.
Birthright Unplugged got our start providing opportunities for people to gain knowledge through first-hand experiences and to use that knowledge to make positive change in the world. The organization began, in part, as a response to fully-funded, Jewish-only trips to Israel and as a rejection of the notion of a "birthright" for Jewish people to the land of Israel/Palestine. Israel has denied Palestinians the internationally recognized right of return for refugees, instead creating a "Law of Return" that extends citizenship benefits to any person of Jewish heritage, thereby excluding millions of Palestinians from living in the land in which they were born.
Over the past several years, we have focused our work in order to support for Palestinian led non-violent campaigns that seek to pressure Israel to comply with international law. We support our participants' involvement in human rights-based and justice-oriented efforts, including contributing to the international Boycott, Divestment, and Sanctions (BDS) movement against Israel. This movement is a direct response to the 2005 call from Palestinian civil society and is modeled after the ultimately successful boycott, divestment, and sanctions movement against South African apartheid.